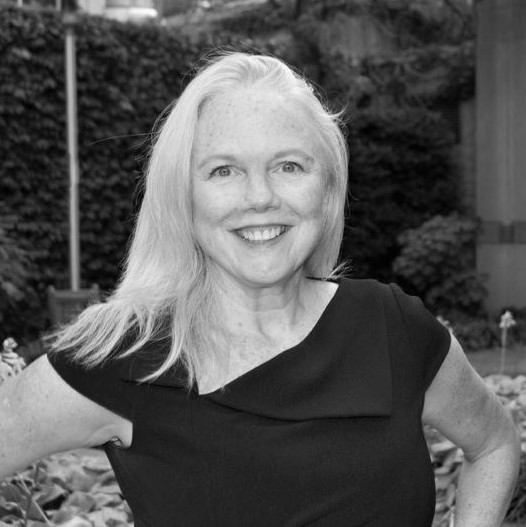 Brigit Helms is a seasoned executive, bringing more than 30 years of leadership experience in pioneering innovative approaches to finance and other market-based solutions to poverty.
Most recently, Brigit was the Vice President for Technical Services at DAI Global, where she led a large team of technical experts in project design and implementation across 90 countries.
Brigit's career spans the public and private sectors, multinational organizations, and non-profits. Prior to DAI, she led the Multilateral Investment Fund (now IDB Lab), an innovation lab investing around $85 million per year in Latin America and the Caribbean. She was Chief of Party for DAI of the SPEED program in Mozambique, Senior Expert on Financial Inclusion for McKinsey & Company, and CEO of Unitus (a microfinance non-profit with offices in Seattle, Bangalore, and Nairobi). She spent four years with the International Finance Corporation, most recently leading Advisory Services in Indonesia. Brigit was a founding management team member of CGAP, the global center of excellence for financial inclusion. Among other things, she led an aid effectiveness initiative among 20 bilateral and multilateral donor agencies.
In addition to these formal positions, Brigit has served as a mentor, angel investor, and founder of several startups. Examples include Oradian, a fintech company based in Croatia with sales in Africa and Asia, and Inclusive Innovation, an organization that applies creative problem-solving techniques to hack the SDGs. She is also on the board of the AlphaMundi Foundation, a non-profit that bolsters the impact of its sister impact investing arm.
Brigit has lived and worked in more than 40 countries, speaks several languages, and still loves to travel. She holds a PhD in Development and Agriculture Economics from Stanford University and a Masters from Johns Hopkins School for Advanced International Studies. She currently lives with her husband and two children in Washington, D.C.