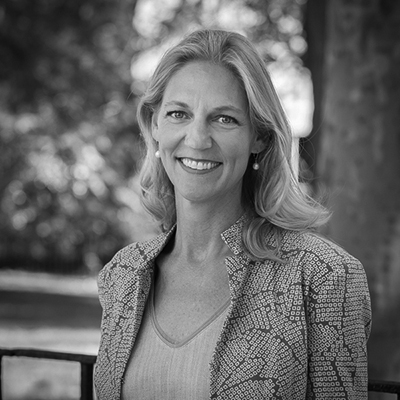 Christina is an independent consultant with expertise in impact investment, investment banking, and country risk.
She spent 15 years at J.P. Morgan until retiring from the firm as a Managing Director in 2012. In 2007, she designed and launched the firm's Social Finance business as a unit of the investment bank providing financial services to the impact investments market. Christina also led various risk management teams at J.P. Morgan, including Sovereign Risk & Advisory and Credit Portfolio Risk Management.
Prior to J.P. Morgan, Christina worked at the World Bank as Country Officer, helping develop reform programs for the former Soviet Republics of Central Asia. In 1991, she served on the Economic Reform Committee for the Government of Kazakhstan.
Christina has also worked for Ashoka-Innovators for the Public and serves on the Board of BRAC USA and the Advisory Board for the Center for Financial Inclusion. Christina earned a M.Sc. degree in Economics from the London School of Economics and a B.A. in Sociology from UCLA.