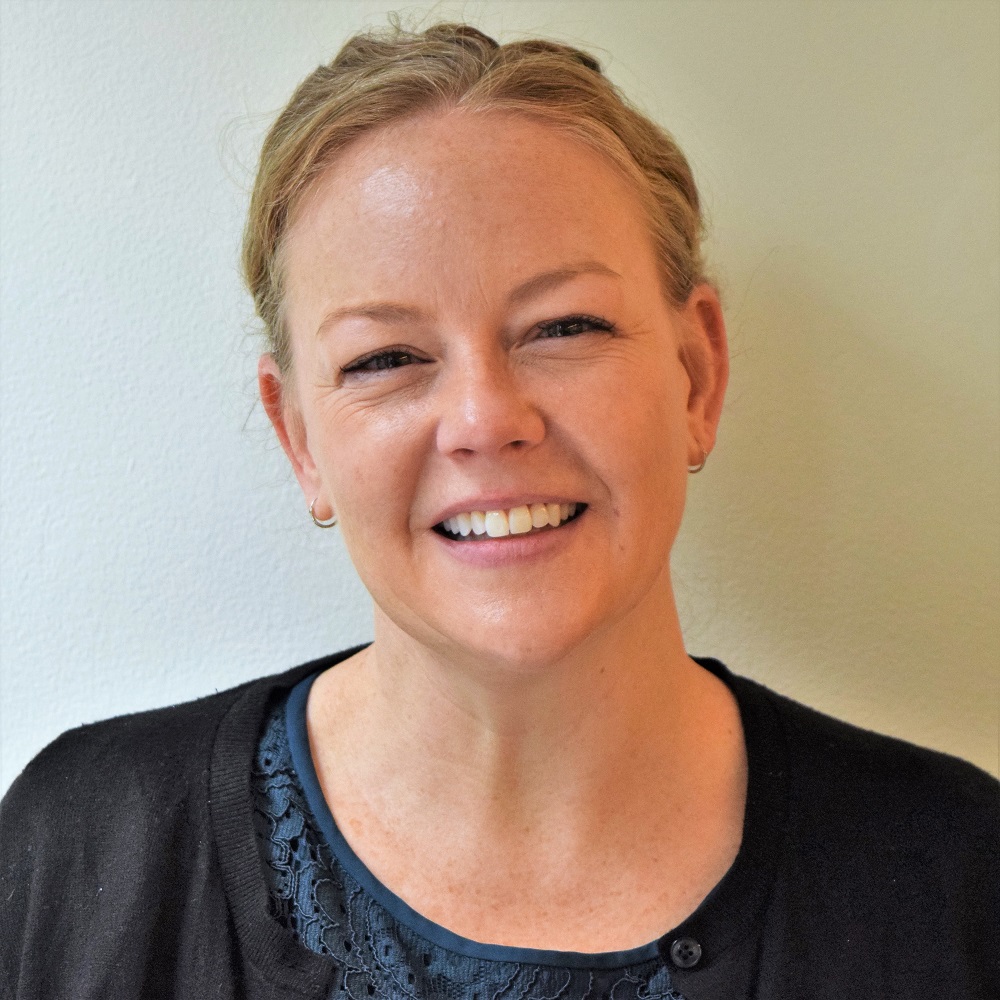 As the Regional Advisor for Youth Empowerment, Carrie provides technical support to BRAC International countries in Africa on youth programming, including program design, proposal development, and quality program implementation. She is based in East Africa.
Prior to joining BRAC, Carrie was the COO of Kepler, an innovative higher education program serving vulnerable students in East Africa. Carrie led the drive to prepare for expansion and ensured graduates were ready for transition to employment. Carrie was also the inaugural Country Director for the Akilah Institute for Women in Bujumbura, Burundi. She started with Akilah as the Academic Director in Rwanda.
Before beginning her work in East Africa, Carrie served as the National Program Director of Girls for a Change for seven years, overseeing strategy and program implementation. She also served two terms in the AmeriCorps National Civilian Community Corps, worked for the Girl Scouts of Silicon Valley, and was a consultant to NGOs for more than seven years.
Carrie earned a Master's in International and Multicultural Education with an emphasis in Human Rights Education from the University of San Francisco. She holds a Bachelor's degree in Journalism from Michigan State University. She is also an American Association of University Women Career Development grant recipient.