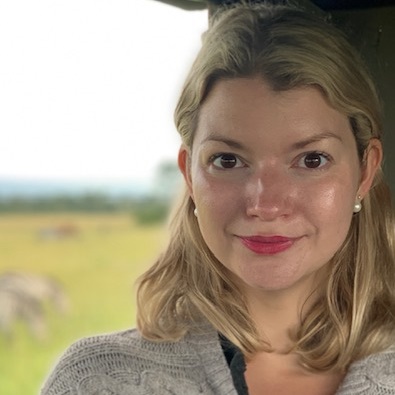 As the Senior Manager for the Humanitarian Program, Lynnelle oversees BRAC USA's humanitarian portfolio and is responsible for supporting BRAC countries with resource mobilization for their humanitarian operations, including providing support on program design, proposal development, grants management, and program implementation.
Prior to joining BRAC USA, Lynnelle worked for the UN World Food Programme (WFP) in Rome as well as for the WFP Somalia Country Office, where she managed a multi-year joint WFP UNICEF resilience program. Lynnelle also worked with the International Rescue Committee in Pakistan and International Medical Corps in Sudan, Afghanistan, and Washington, DC.
Lynnelle holds a Master's of Health Science in International Health from Johns Hopkins School of Public Health and a bachelor's degree from Lee University in Political Science. Before graduate school, she also taught English in China for two years.