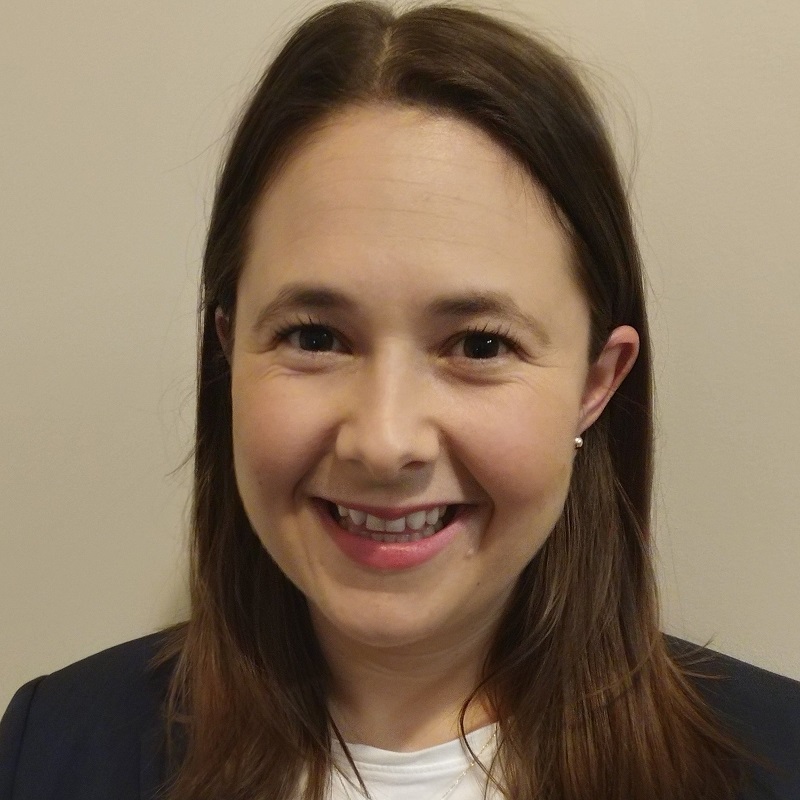 Lauren Godfrey is the Director Business Development at BRAC USA. Lauren develops proposals and provides technical assistance for BRAC's education and youth empowerment portfolio, manages grants and key partnerships, and advocates for BRAC's work in education.
Before joining BRAC USA, Lauren managed USAID-funded cooperative agreements and contracts at EnCompass LLC and World Learning. She brings expertise in gender and social inclusion, capacity development, training and facilitation, monitoring and evaluation, program design, and project management. Lauren is a co-author of the Transforming Agency, Access, and Power Toolkit and Guide for Inclusive Development. She has designed and facilitated virtual and in-person training on inclusive development and USAID rules and regulations for youth leaders, civil society organizations, and non-governmental organizations.
Lauren has worked in Sub-Saharan Africa, Southeast Asia and the Middle East. She also taught adult ESL in the San Francisco Bay Area and secondary school English and Biology in Tanzania. She holds a Master of Development Practice from Emory University and a B.A. in International Relations from Syracuse University.