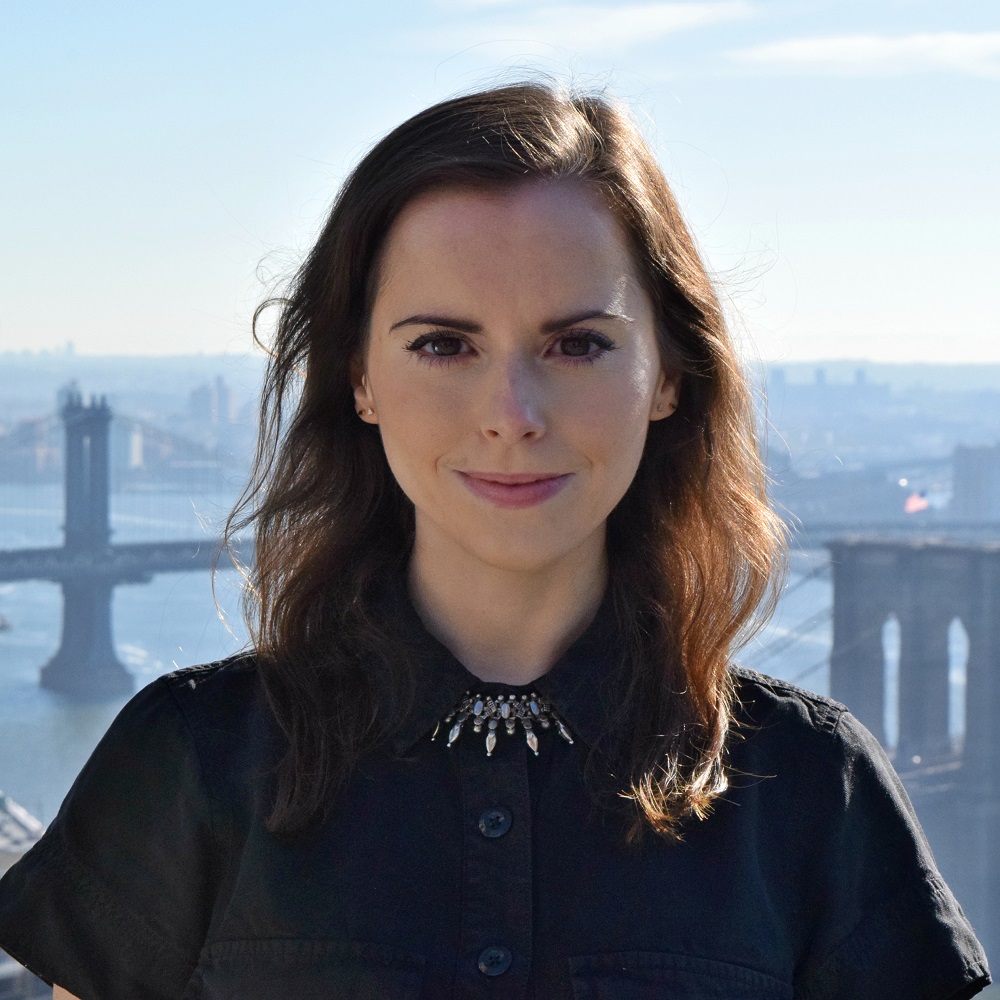 Emily Gosselin is the Senior Manager, Financial Inclusion and Rural Livelihoods at BRAC USA, where she oversees a multi-million dollar portfolio of agriculture and skills development projects in Africa and Asia and supports North American business development for BRAC International's $200 million USD microlending portfolio.
Emily previously worked in global operations at One Acre Fund in Kenya, a social enterprise and microcredit provider working to alleviate poverty in rural Africa. At OAF, she helped rapidly scale new policies and processes across an organization spanning more than eight countries, impacting hundreds of staff and over 400,000 clients. Earlier in her career, she managed digital publishing projects at the Council on Foreign Relations, a foreign policy think tank.
Emily holds a Master's degree in development administration and planning from University College London and a Bachelor's in international relations from the University of Southern California.