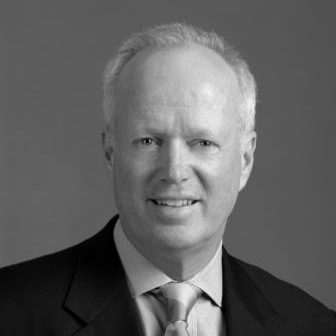 James A. Torrey founded The Torrey Funds in 1990. After investing in hedge funds since 1977, he established an investment business to identify and sometimes seed several of the most promising and compelling hedge fund managers in the world. In 1992, he formed the first exclusively international fund-of-funds in the U.S. with the same strategy of identifying and investing with hedge fund managers focused and largely domiciled abroad. The firm was built to well over $1.25 billion in assets.
In 2009, The Torrey Funds was merged in to Cadogan Management, a $4 billion fund-of-funds firm with offices in New York, Tokyo and London. After the completion of the merger, Jim became a senior advisor to Cadogan. In addition to his position at Cadogan, Jim has served on the Board of Directors of MicroVest, a unique micro-lending enterprise based in Bethesda, MD, since 2005. He has become increasingly involved in its capital development and strategic planning.
He also served on the board of the Milano Graduate School of Public Policy at the New School in New York City for several years. In 2010, Jim was appointed by President Obama to the board of the Overseas Private Investment Corporation (OPIC), the development agency of the U.S. Government. Mr. Torrey has three children and five grandchildren. He resides in Westport, CT.