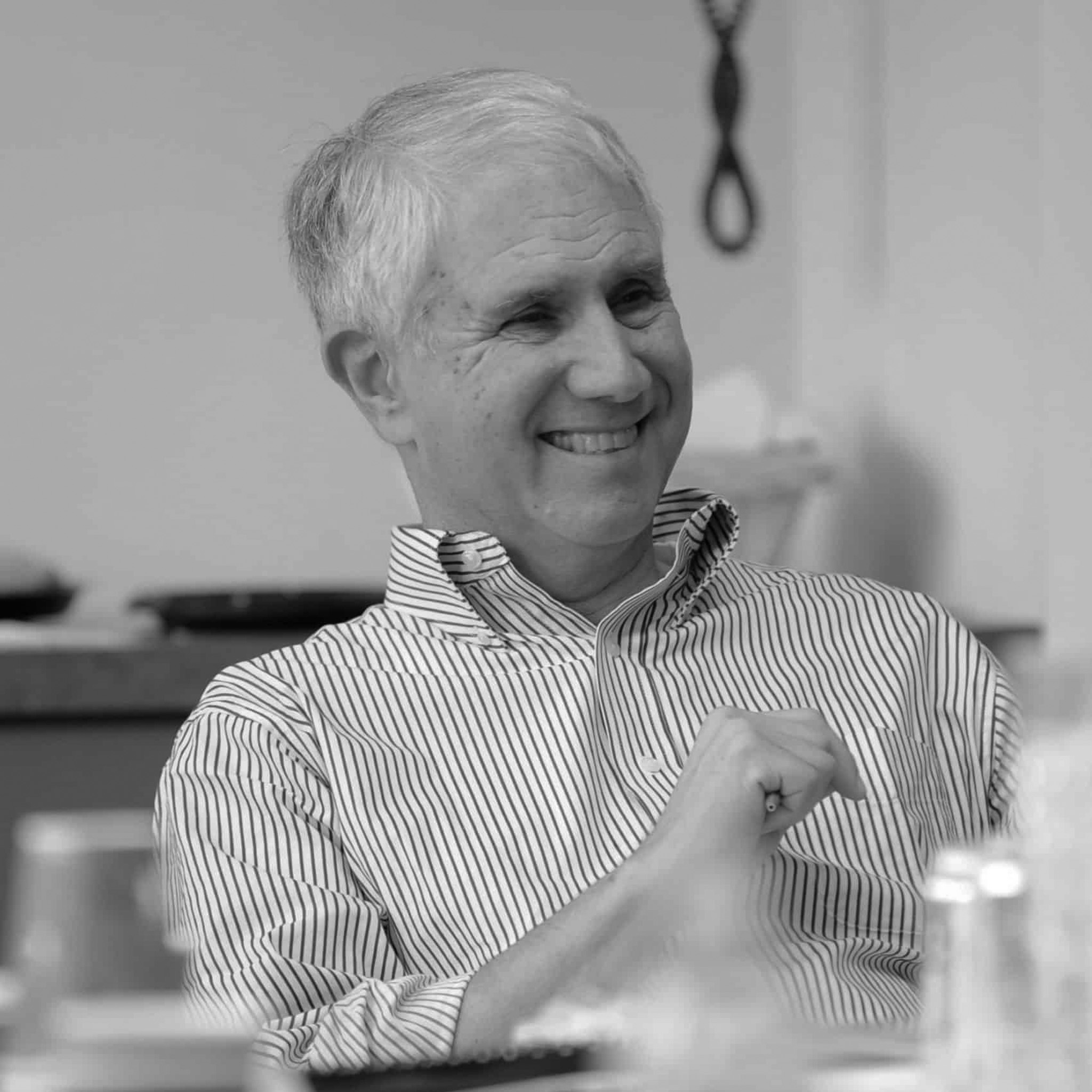 Joel Lamstein is founder and president of John Snow Inc. (JSI), an international public health consulting firm. Founded in 1978, JSI now has more than 2,000 people stationed in the United States and throughout the world working to enhance the lives of underserved and vulnerable populations. He is also president of World Education, a nonprofit organization dedicated to improving the lives of the poor through education, economic and social development programs. JSI/World Education has been selected as one of the 100 best places to work in Massachusetts.
Mr. Lamstein is a lecturer at the Harvard School of Public Health. And a visiting professor at the Tulane School of Public Health and Tropical Medicine.He is a frequent lecturer on organizational strategy, nonprofit management, international development and strategic management.
Mr. Lamstein serves on the boards of advisors at Boston University Public Health School, and the University of Michigan School of Public Health. He is also on the board of Seed Global Health and the Center for Health Equity at Dartmouth College.
Mr. Lamstein also co-founded Management Sciences for Health (MSH) in 1973. He has been advisor to numerous public health programs throughout the world in issues of public health management. He received his BS in math and physics from the University of Michigan, and attended the Sloan School of Management at the Massachusetts Institute of Technology.