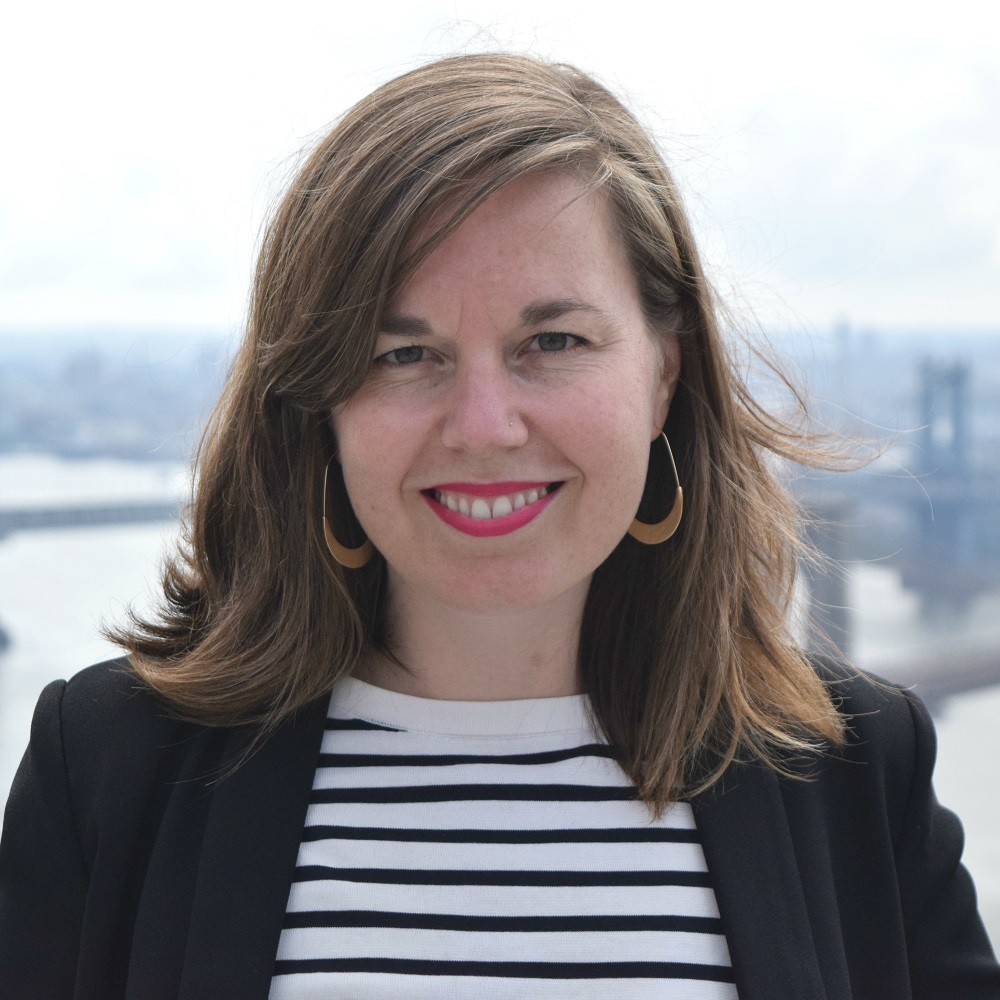 As Director of Education, Devon oversees BRAC USA's education portfolio from cradle to career. She leads a talented team with a successful track record in fundraising for BRAC's education programs and provides technical assistance to support the implementation of BRAC's early childhood development, primary education and education in emergencies programs. She also leads BRAC's global advocacy efforts to expand equitable access to play-based early childhood development and education programs to the most marginalized children.
Before joining BRAC in 2016, Devon was Head of Education and Workforce Development at the Clinton Global Initiative (CGI) in New York, where she advised CGI members on planning, designing, and partnership brokering for their education and workforce development projects. Devon also worked for USAID's Office of Education as an Education and Youth Development Specialist, where she worked across the Agency's education portfolio to design, monitor and evaluate education programs for children and youth worldwide.
Prior to completing her graduate studies, Devon lived in Mexico City, where she worked in educational advising at the Institute of International Education, and taught Latin American History and Creative Writing at the Tecnológico de Monterrey, a Mexican preparatory school and university. She earned her master's degree in International Affairs from Columbia University's School of International and Public Affairs, with a concentration in Economic and Political Development. Devon also holds a bachelor's degree in Latin American and Latino Studies from the University of California, Santa Cruz. Devon is fluent in Spanish and has worked on development projects extensively throughout Africa, Asia, Latin America and the Middle East.