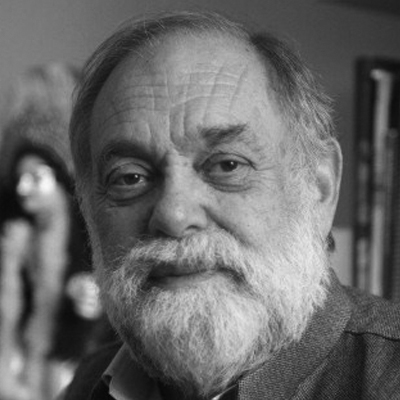 Dr. Richard A. Cash is a senior lecturer in the Department of Global Health and Population at the Harvard T.H. Chan School of Public Health (HSPH), where he has been a faculty member for over 40 years.
Presently, he has visiting faculty appointments at a number of schools of public health throughout the world including Public Health Foundation of India in Delhi and the James P. Grant School of Public Health at BRAC University in Dhaka.
Richard has focused his work on infectious disease problems in the developing world and on ethical issues in international health research. He is credited with saving millions of lives as a co-developer and promoter of oral rehydration therapy to treat cholera and other diarrheal diseases. In this regard he is especially interested in scaling up effective yet simple interventions. Richard was a joint recipient of the 2006 Prince Mahidol Award for "exemplary contributions in the field of public health," and in 2011, he received the Fries Prize for Improving Health.