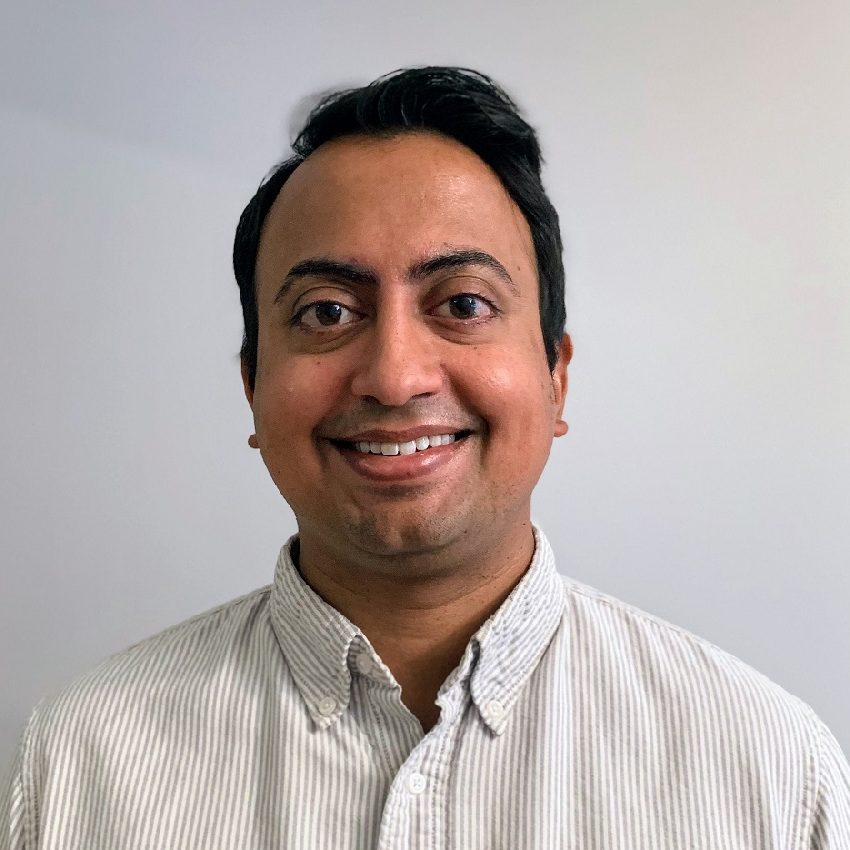 Anand Sridharan is the Program Manager for Health at BRAC USA where he supports business development for the organization's health programs in Africa.
Prior to joining BRAC, Anand supported partnership development and resource mobilization at Possible, an organization that improves healthcare for underserved communities in Nepal. Anand has also contributed to the expansion of safety-net healthcare services through his work at the Institute for Family Health, a large community health center network based in New York. Anand gained experience designing and managing health programs in East and Southern Africa at CMMB, a faith-based global health organization.
Anand earned a Master's Degree in Public Health with a focus on Global Health from Boston University. During his time graduate studies, he gained field experience in Kenya and Zambia. He holds a Bachelor's Degree from New York University.