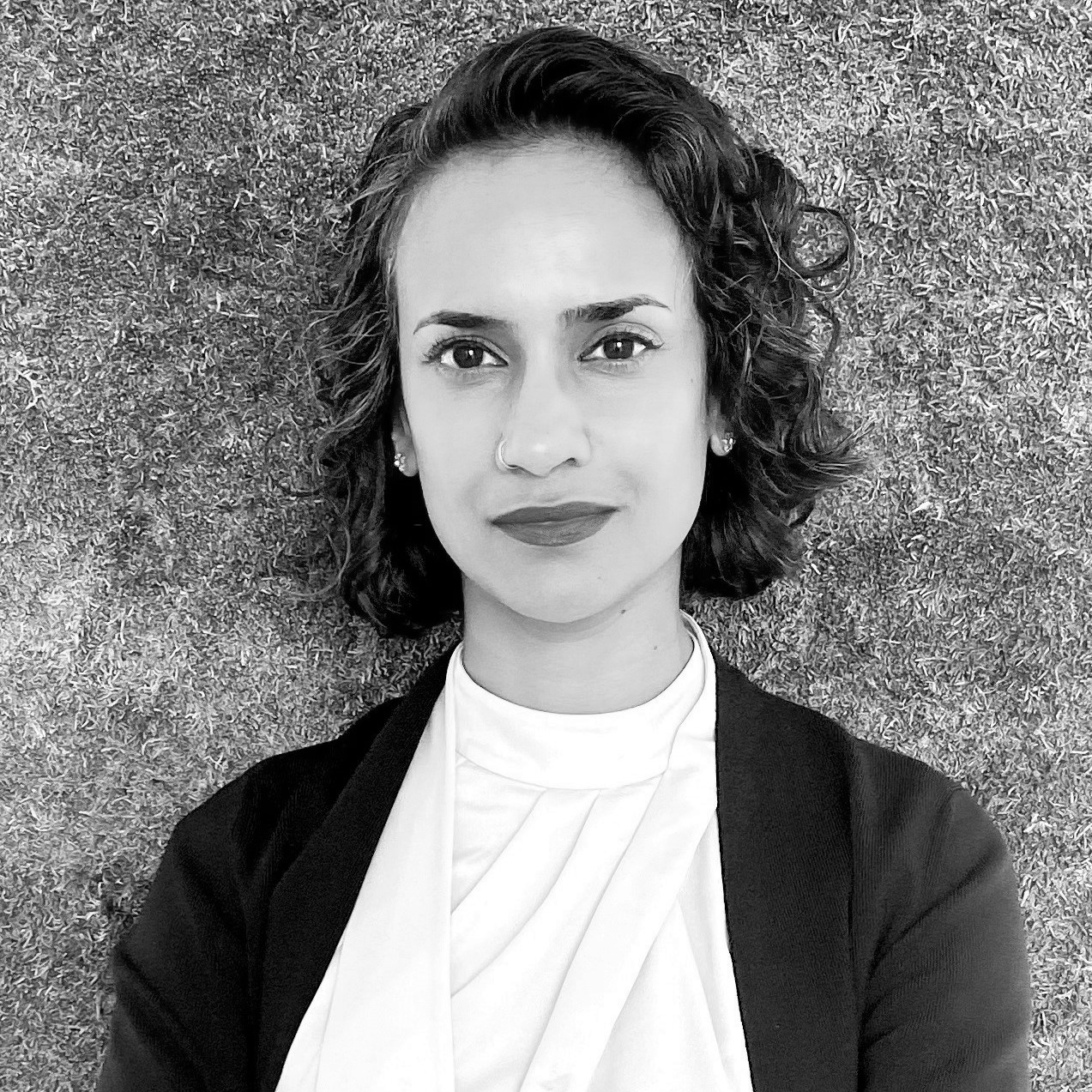 Veena Jayadeva is a corporate leader with 20+ years of impact experience at international organizations, nonprofits, and the private sector. Veena is currently Head of Enterprise ESG at Guardian Life, supporting the company's strategic priorities and leading their expanding environmental, social, and governance efforts. Previously, she served as Chief of Staff to the Chief Information and Operations Officer and was formerly Guardian's Head of Corporate Social Responsibility (CSR), driving social community investments, leading employee engagement, and supporting environmental sustainability.
Prior to Guardian, Veena was a Vice President at Grameen America, a NYC-based microfinance institution that has invested over $3B in women-led micro- and small businesses across the country. Previously, Veena was a Consultant at the Boston Consulting Group (BCG), where she served clients in the financial services and healthcare sectors. She spent the early part of her career in international development, microfinance, and CSR in the United States and India at organizations including the World Bank, United Nations, and International Monetary Fund.
Veena holds a M.B.A. from MIT Sloan School of Management, where she was a Seley Scholar, the business school's highest merit award for "outstanding leadership, professional promise, high level of academic achievement and contribution to MIT Sloan." She holds a M.A. in International Economics and a B.A. in International Relations from Johns Hopkins University and participated in Columbia Business School's Senior Leadership Program for nonprofit executives. Veena is a member of the Board of Directors of Global Impact, the Board of Directors of BRAC USA, and the Corporate Leadership Council of CHC: Creating Healthier Communities. She is an active advisor and investor in mission-driven startups.