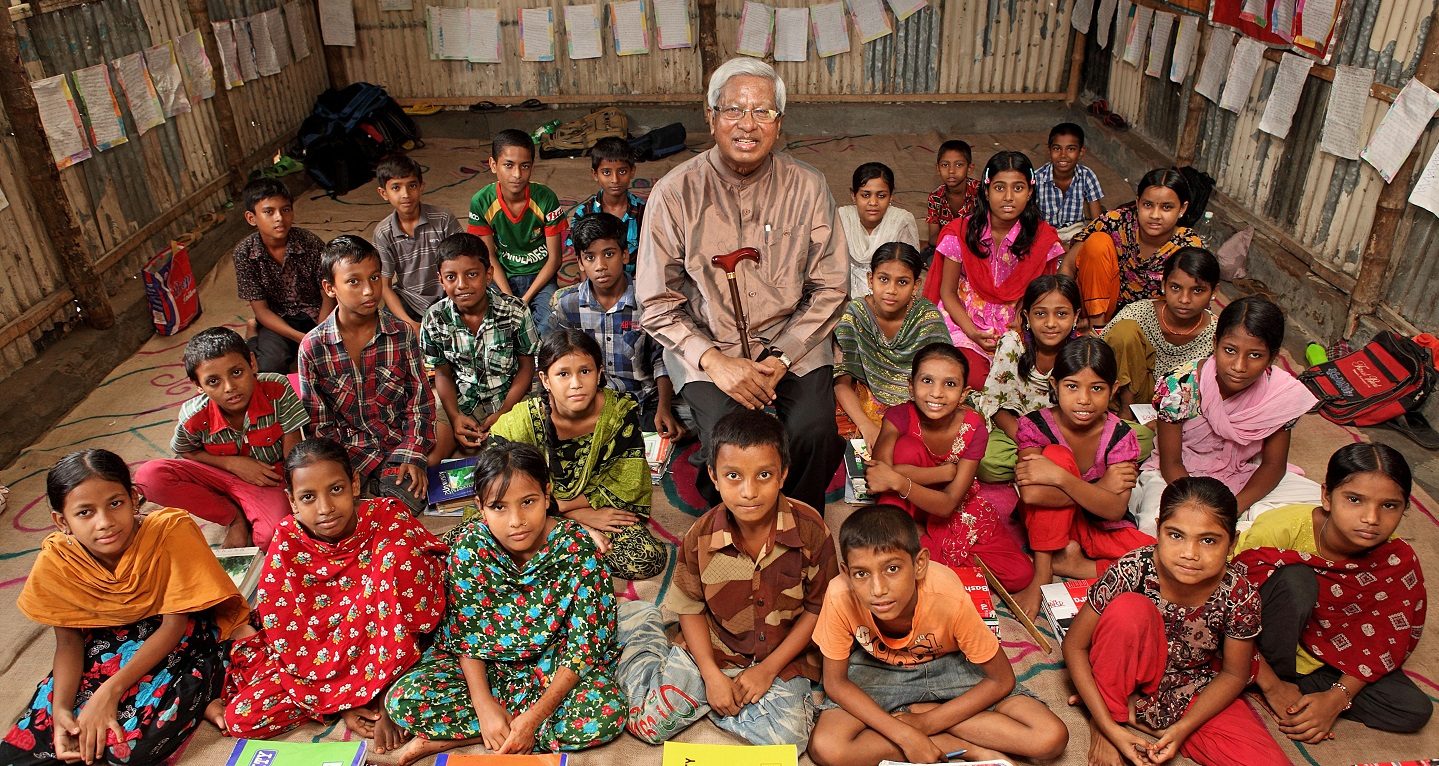 Unlocking potential
BRAC USA is a leading global nonprofit empowering people and communities living in poverty.
Everyone has the potential to transform their life, but people living in poverty often lack opportunities to realize their potential. From cradle to career, BRAC provides children and youth living in poverty with the education, tools, resources, opportunities, and support they need to create the best lives for themselves. With a particular focus on women and girls, we equip 100 million people in more than 16 countries with proven solutions to rise above poverty.
Donate to support the potential of all children.
Giving takes less than one minute and it's fully tax deductible.
Nearly 78 million children around the world don't have access to education because of poverty, conflict, climate, or displacement. Here's how we are helping:
14M
Children have graduated from a BRAC school.
80%
of teachers trained are women, creating safe spaces for learners.
38%
increased involvement in income-generating activities for girls in youth empowerment clubs in Uganda.
34%
reduction in teen pregnancy rates for villages in Uganda with youth empowerment clubs.
"BRAC's work fulfills an important part of my personal vision, and as much as my contribution can help continue that work for as long as possible, the better."
You can help children unlock their potential. Gift them the tools they need.
Our work in action
Birungi learns to spread her wings and fly
Each day, thousands of children attend BRAC's network of Play Labs across Bangladesh, Tanzania, and Uganda. Our flagship play-based approach to early childhood education helps children build better futures at a critical time in their development. Through play, learners develop creative and social skills, build self-confidence, and cultivate resilience. Meet Birungi and see how play is helping her build a brighter future.
Here's how it works.

You donate $50 to support vulnerable children living in poverty.

We rush your gift to where it is needed most.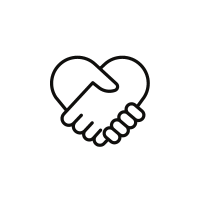 Our teams quickly and efficiently activate change through education, skills, reproductive health education, enrolling a child in school, and so much more.

Together, we can move the needle on poverty and intergenerational change.
Hajara triumphs over adversity
After her mother passed away, Hajara was left with no money and limited options. Unable to afford school, she started working as a domestic cleaner. But when she was sexually assaulted and became pregnant, she did not know where to turn. Struggling to provide for her child, she had a glimmer of hope when she heard about BRAC. Through BRAC's youth empowerment program, Hajara participated in life skills, reproductive health and family planning, and financial literacy training, and she learned how to knit and received a knitting machine from BRAC. Equipped with self belief, mentorship and support, and tools to succeed, Hajara has built a successful knitting business and continues to thrive.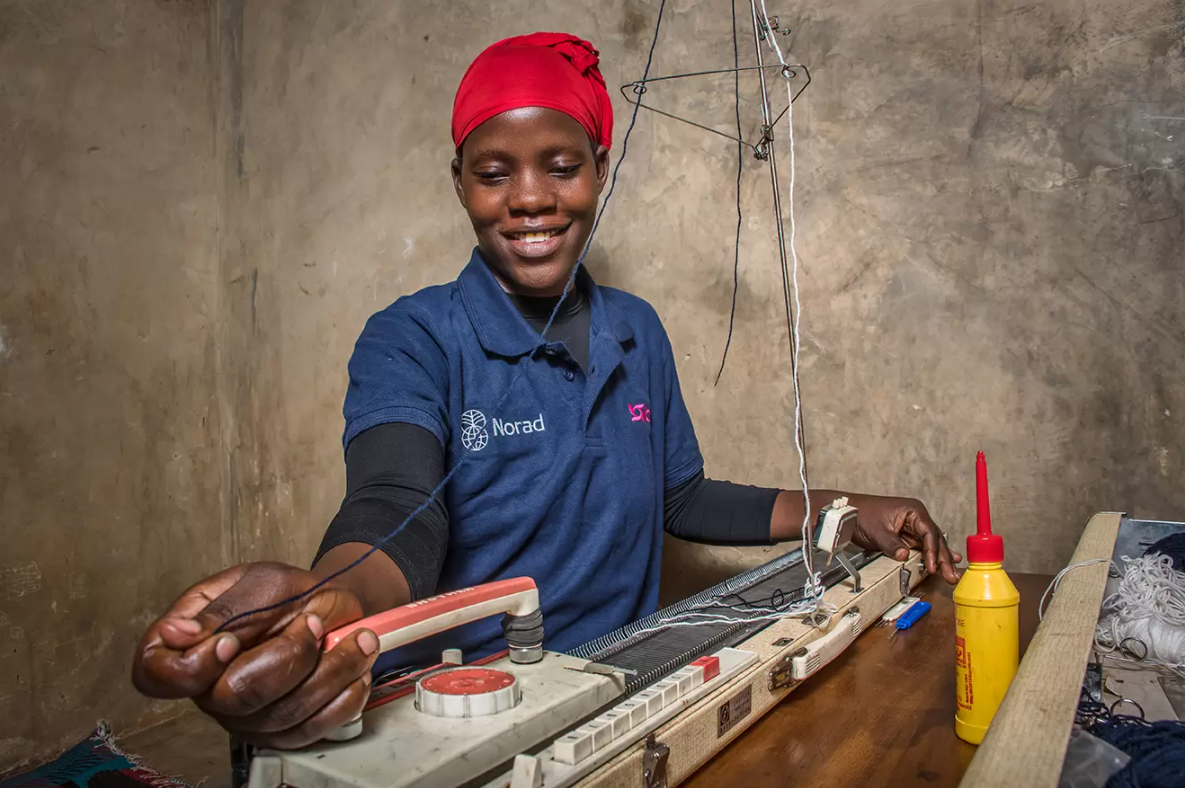 Give children the opportunity to reach their potential.
When children and young people are empowered with education, financial inclusion, or skills training, everyone benefits.