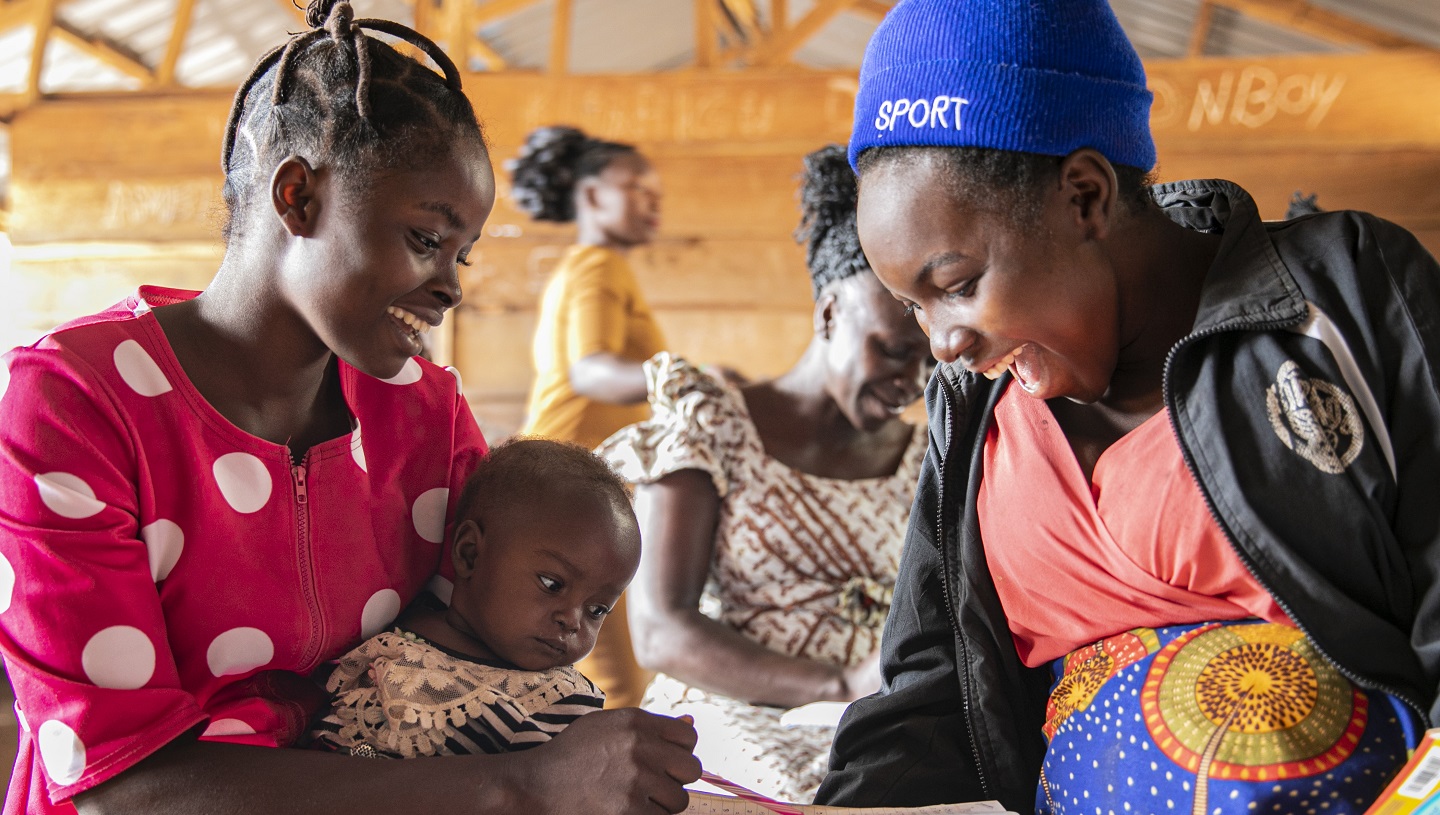 Unmake poverty: Power possibility.
This holiday season, you can empower people and communities living in poverty.
Because of our supporters, we are working to fight poverty with hope. Together, we can create a world where all people can reach their full potential. Because embedded in every person is the potential to build the life they deserve. All they need is the opportunity—and hope to show them their own power.
YOU SUPPORT CREATES IMPACT
900k+
smallholder farmers trained in agriculture or poultry and livestock farming
13M
children graduated from BRAC schools
2.1M+
households graduated out of extreme poverty in Bangladesh
100M
people reached across South Asia and Africa
Poverty is not destiny.
But change is only possible when hope meets action. This year, when needs are so urgent, can we rely on you to stand with us and give what you can to help vulnerable families overcome crisis and thrive?
Bill Clinton, 42nd President of the United States
A SPECIAL MESSAGE
"Over the past five decades, BRAC has changed the way people think about health, education, and development. I'm grateful for all you've accomplished, and that the legacy of my friend and BRAC's Founder, Sir Fazle Hasan Abed lives on through your remarkable efforts."
The season of giving
Make a gift today to create opportunities for vulnerable people to rise above poverty.
Empowering the next generation of girls
Selena is a BRAC poultry entrepreneur in Liberia. While this may be her source of income, her passion is running the local children's home, supporting about 40 girls ages 5-16. Selena was an orphan at age 12, so she understands the importance for young girls to build confidence and receive an education.
A few years ago, Selena joined BRAC's agriculture program and quickly became a lead farmer in her community. Her skills and leadership enable her to provide the orphanage with healthy food and raise independent, confident, and optimistic young girls.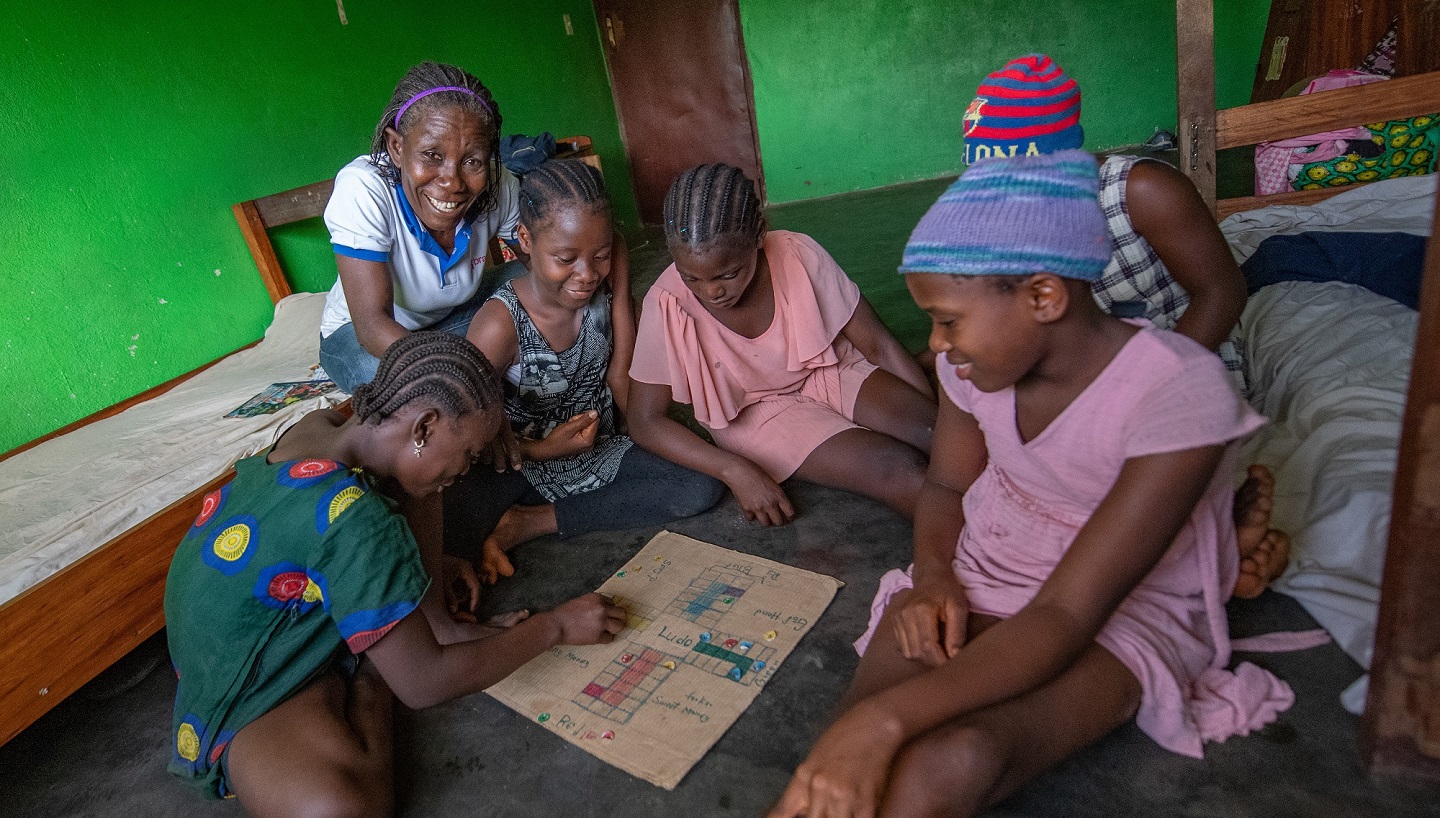 Hope is an unstoppable force for change
Your donation can empower women and girls with the services, tools, and opportunities they need to reach their full potential.