July 25, 2022
Water receding slowly in flood-hit northeast Bangladesh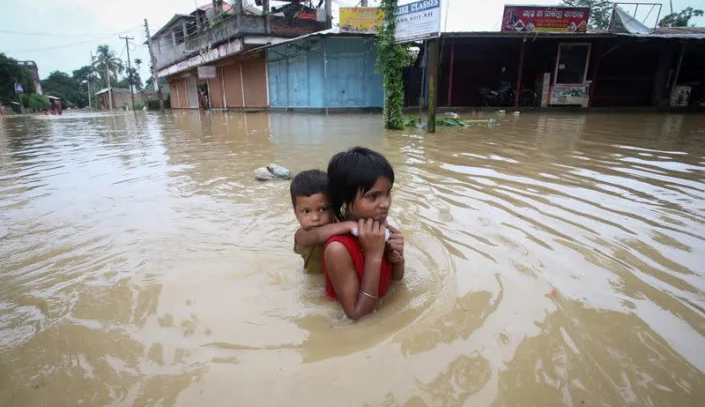 BY JULHAS ALAM AND WASBIR HUSSAIN

This article was originally published by Associated Press. An excerpt has been reposted below.
Bangladesh's Flood Forecasting and Warning Center said water in all major rivers in the country's northeast was receding, but downstream water levels in central and eastern parts of the country could rise over the coming day.
Aid workers said the pace of decline in water levels in the northeast was very slow.
"Yes, it's going down, but the pace is insignificant," said Tanvir Rahman Dhaly, an official of non-profit aid agency BRAC.
Read the rest of the article here.
____
This article was republished by Washington Post, ABC News, and Bloomberg.