June 17, 2022
World Refugee Day: What do you know?
Today, there are more refugees in the world than ever before. Conflict, violence, persecution, and human rights violations are causing people to flee their homes.

BY BRAC USA
According to the UN Refugee Agency (UNHCR), as of the end of 2020, 82.4 million people had been forcibly displaced worldwide. When compounded by the impacts of climate change and a global pandemic, more and more people around the world are seeking refuge and in need of humanitarian aid. Each year, on June 20, the world recognizes the resilience of refugees – and their plight. At BRAC, our comprehensive responses help vulnerable families, communities, and refugees rebuild, recover, and prevail.
How much do you know about refugees?
Test your knowledge about people who have been forced to flee their homes worldwide.
Data in this quiz is from Global Trends in Forced Displacement: 2020  from the UNHCR.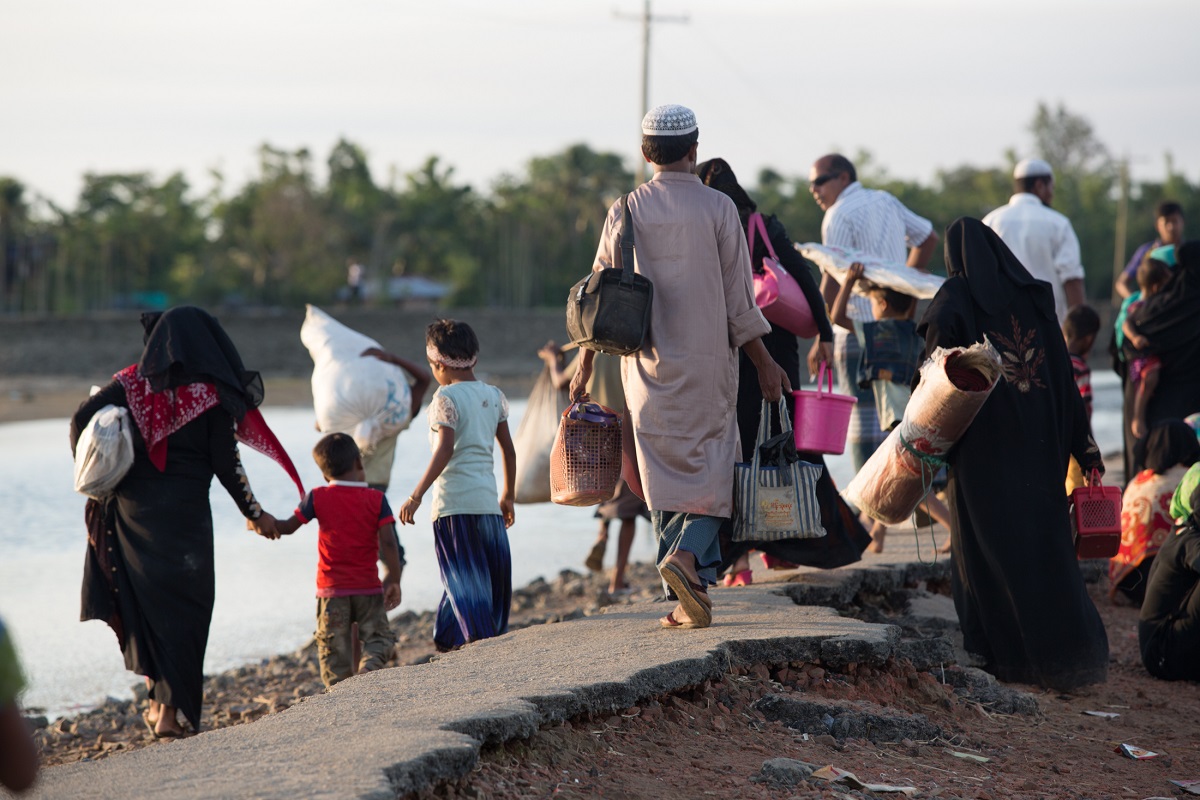 #1.

How many people around the world have been displaced?

Almost 82.4 million people globally are now forcibly displaced from their homes.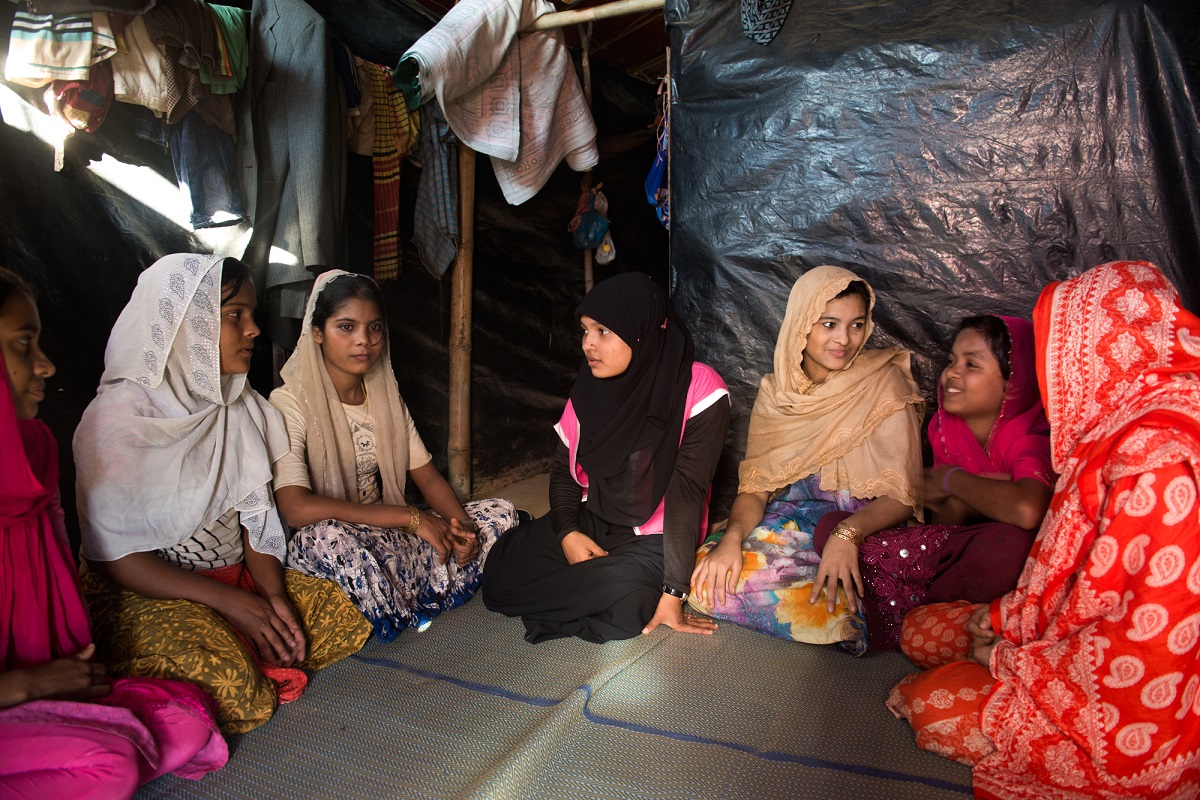 #2.

At the end of 2020, more than two-thirds (68%) of the world's refugees and displaced people come from just five countries. Which countries?

At the end of 2020, Syria: 6.7 million. Venezuela: 4 million. Afghanistan: 2.6 million. South Sudan: 2.2 million. Myanmar: 1.1 million.

*According to a recent UNHCR report on the Ukraine crisis, more than 6.8 million Ukrainian people have fled their homes since February 2022.
#3.

How many displaced people, refugees, or stateless people settle in their neighboring countries?

About 73% of refugees live in countries neighboring their country of origin.

In August 2017, more than 700,000 Rohingya people uprooted by violence and conflict in Myanmar fled to Bangladesh in search of safety. Today, nearly 900,000 Rohingya are living in refugee settlements in Cox's Bazar, Bangladesh. BRAC's humanitarian program meets the urgent needs of Rohingya families in crisis and builds resilience to future shocks, providing food, water, shelter, sanitation, health care, education, protection, and more.
#4.

What percentage of the world's refugees are children?

Children account for 30 percent of the world's population but 42 percent of all forcibly displaced people.

Half of the nearly 900,000 Rohingya sheltering in Bangladesh are children. BRAC offers Humanitarian Play Labs to help young children heal from trauma with play-based learning programs.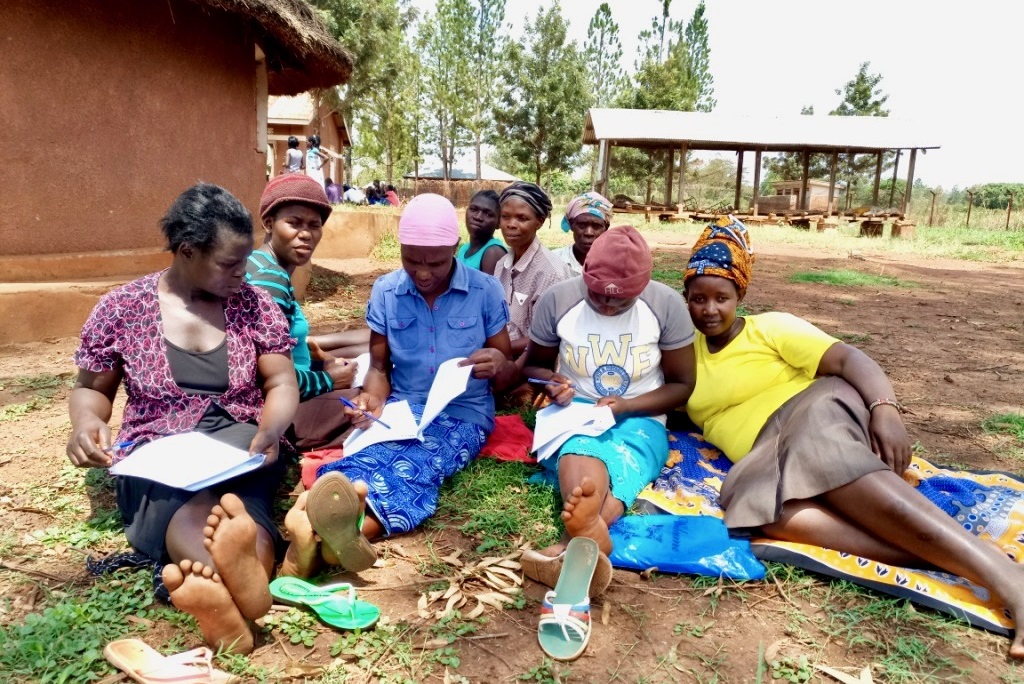 #5.

Which countries host the largest populations of refugees?

Turkey hosted nearly 3.7 million refugees, followed by Colombia with more than 1.7 million, including Venezuelans displaced abroad. In 2020, there were 1.4 million refugees in Uganda; most were from South Sudan and the Democratic Republic of the Congo.

In Uganda, BRAC runs three programs in refugee settlements: youth empowerment, early childhood development, and financial inclusion. 
Thank you for taking our quiz!
Part of BRAC's mission is to stand with communities in crisis and provide assistance to help them recover. Founded as a small relief effort in the aftermath of a devastating war and cyclone that ravaged Bangladesh, BRAC was built on the principle of standing with the most vulnerable in times of crisis. We remain committed to supporting communities affected by conflict, disease, and disaster.
>>> Make a donation today to support vulnerable communities around the world.