November 10, 2022
Yale partners with BRAC to advance the science of ending global poverty
Yale's Partners with BRAC to advance the science of ending global poverty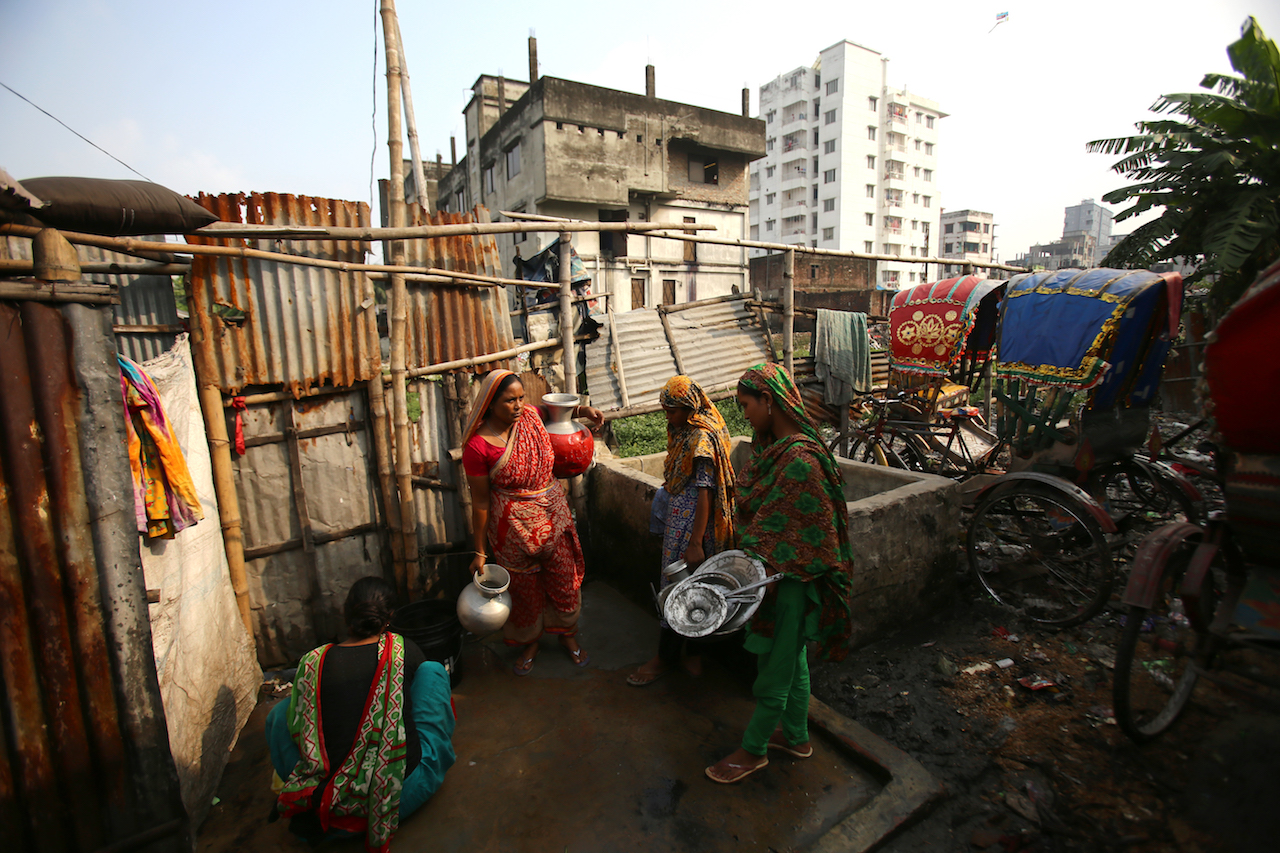 Read about Yale's and Brac's new partnership. Click here to read the full excerpt published on Yale University.
The Yale Research Initiative on Innovation and Scale (Y-RISE) has launched a new partnership with BRAC, the world's largest non-governmental organization, to advance the science of scaling effective programs to end global poverty.
The partnership was announced at Yale on Friday during the launch of a new book by Scott MacMillan, Hope Over Fate: Fazle Hasan Abed and the science of ending global poverty, the untold story of BRAC and its influential founder.
Mushfiq Mobarak, an economics professor at Yale and the founder of Y-RISE, who will co-lead the initiative together with Asif Saleh, BRAC's executive director, said: "This new partnership will investigate, in the spirit of Abed's legacy, ways to bring effective, research-backed programs to scale at a whole new level. We will work as one to identify, design, evaluate, iterate, and scale programs to improve the lives of millions of people."
Sir Fazle Hasan Abed, who passed away in 2019, was a visionary social worker who founded BRAC in 1972, building what has become the largest non-governmental organization in the world. Today, BRAC serves more than 126 million people in 11 countries. Sir Fazle won numerous awards throughout his lifetime, and Yale awarded him an honorary degree in 2007.
~~~
View a photo slideshow of the event at the MacMillan Center website.
Learn more by visiting the Y-RISE website.