January 12, 2023
2022: Our year in photos
2022 was a big year: BRAC marked its 50th anniversary, and reached 100 million people with services, support, and hope. Photos of some of the most memorable moments from the past year remind us that together, we can unmake poverty and power potential.

BY SARAH ALLEN
Despite progress in many areas since the onset of the pandemic, many families are still struggling. In 2022, families around the globe faced the compounding impacts of multiple crises, including the COVID-19 crisis, the Ukraine War, rising inflation, food shortages, and climate change.
But amid these challenges, 2022 was still defined by moments of hope. BRAC marked its 50th anniversary, and reached 100 million people with critical services and support to change their own lives. From rural Liberia to urban Bangladesh and beyond, we witnessed babies receive vital health care, children access meaningful education for the first time, and mothers forge new futures for their families. 
Photos of some of the most memorable moments from the past year remind us that together, we can unmake poverty and power potential. None of these moments would be possible without the strong commitment and passion of our BRAC family of program participants, supporters, partners, and staff.
We are humbled and proud to share some of our most memorable photographs from 2022—and the stories of hope behind them.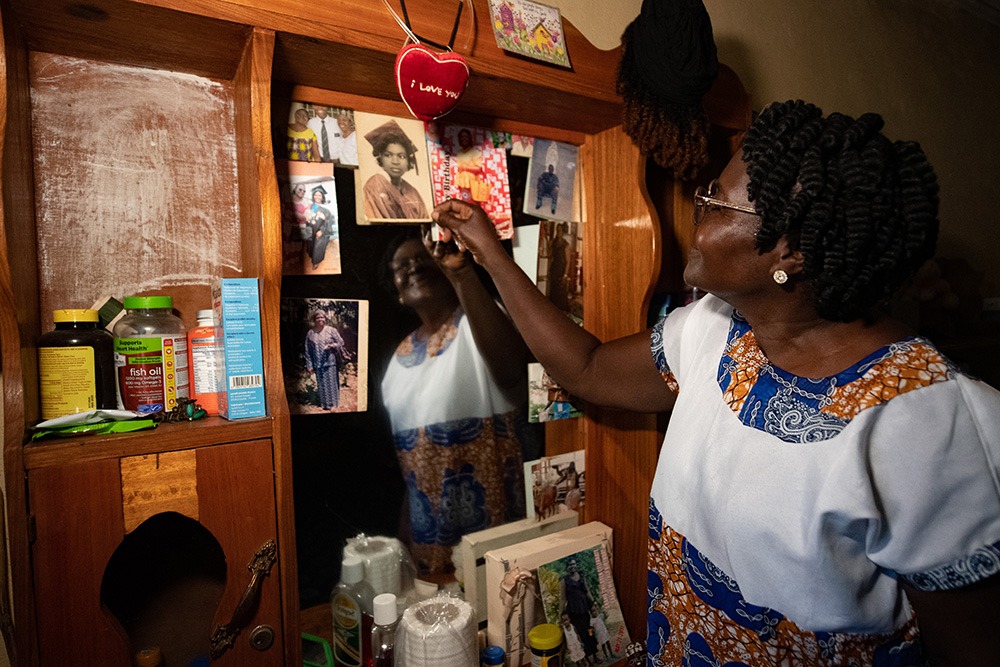 Amid compounding crises, places like rural Liberia were hit hard by inflation, supply chain issues, and food shortages this year. But many families were able to maintain resilience through the crisis. Jestina, a pig breeder and recipient of an agri-finance loan from BRAC, was trained in raising pigs in 2020 through BRAC's agriculture program. Through the challenges of the pandemic, rising food prices, and changing weather patterns due to climate change, she has been able to build and maintain a successful business raising and selling pigs in her community: both creating a sustainable livelihood to support her family, and increasing food security in her community. Here, she looks back at an old photo of herself graduating high school, and reflects on how grateful she is that her children and grandchildren have the opportunity to be educated thanks to her new streams of income. Photo: Alison Wright for BRAC, Liberia.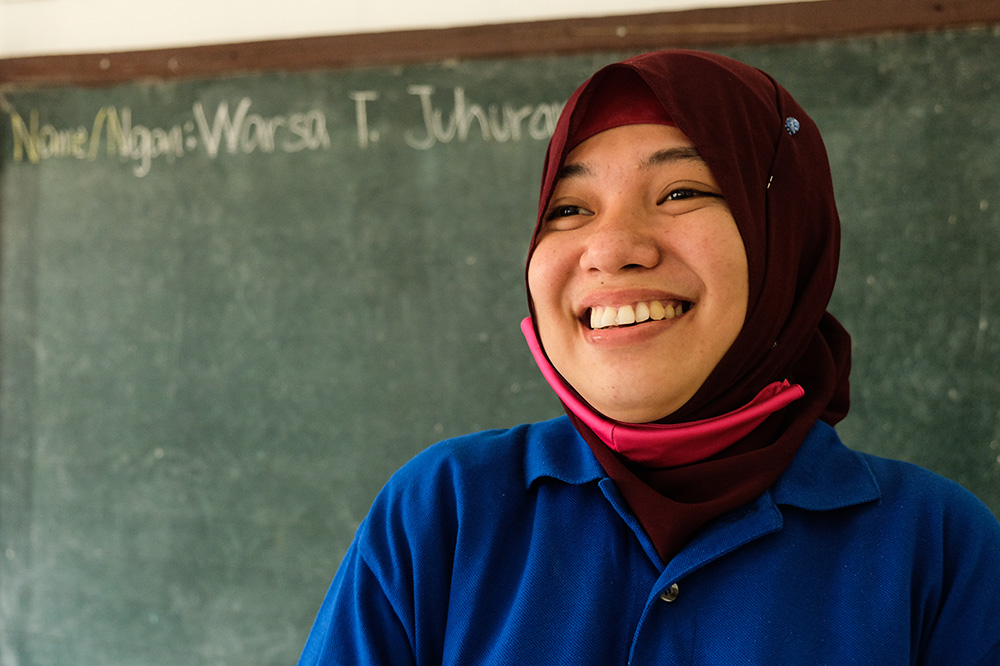 Around the world, girls have been particularly impacted by the pandemic and subsequent crises, with improvements in rates of child marriage, school dropouts, and gender-based violence reversed. In 2022, BRAC renewed its commitment to educating girls, delivering high quality primary education opportunities across Asia and Africa. In the Philippines, Warsa, a teacher at a BRAC learning center that provides primary education for children who otherwise would not have access, smiles as she delivers a lesson to her students. Photo: BRAC, Philippines.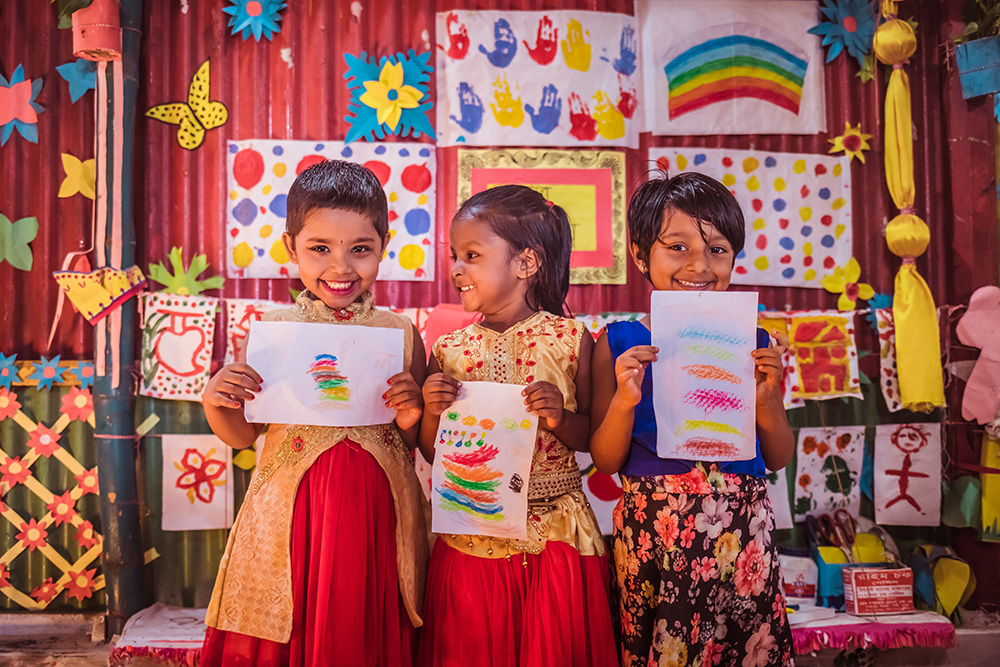 Many communities around the world cannot access quality, affordable early childhood education: But the earliest years are the most important in a child's development, and offer a window of opportunity to dramatically change the trajectory of a child's life. This year, BRAC's Play Labs continued to provide high quality, play-based learning for children under five in Bangladesh, Tanzania, and Uganda. Pictured above, children show off the art that they created in a Play Lab in Bangladesh. Photo: BRAC, Bangladesh.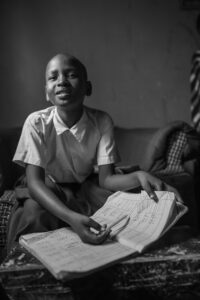 Last year, new research results from Bangladesh revealed that the Play Lab model led to notable gains in children's developmental outcomes and narrowed gaps among participating children.  Amina, pictured left, is a shining example of the positive impacts of play-based learning in the early years. A former student in a BRAC Play Lab in Tanzania, which she attended from ages three to five, she is now thriving in her elementary school coursework. Early childhood development and learning through play will continue to be major priorities for BRAC in 2023 as key offerings among our cradle to career learning opportunities. Photo: Imani Photography for BRAC, Tanzania.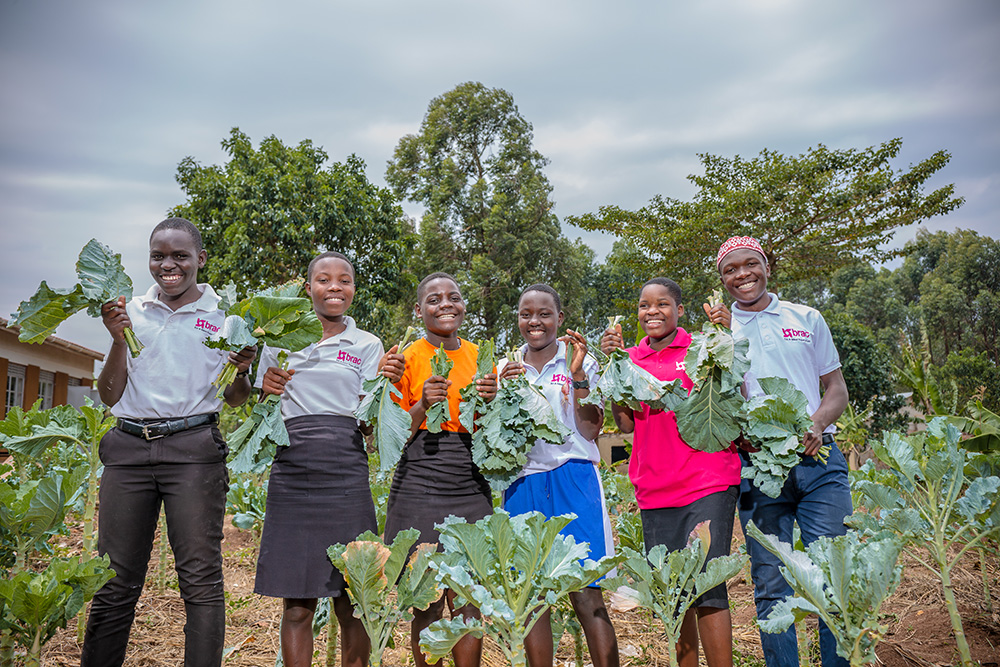 Young people are disproportionately impacted by the economic challenges that the world has witnessed over the past year, and in particular, girls. This year, BRAC expanded upon its flagship Empowerment and Livelihoods for Adolescents (ELA) model by adapting it to be offered in schools for the first time. The program, which offers tailored content for adolescent girls and boys and young men and women, featured training and mentorship offered in an after school club setting in the areas of economic empowerment, social empowerment, and education. Many members of ELA clubs started income-generating activities at their schools; for example, the group pictured above started a garden to grow food at their school in Uganda. Photo: BRAC, Uganda.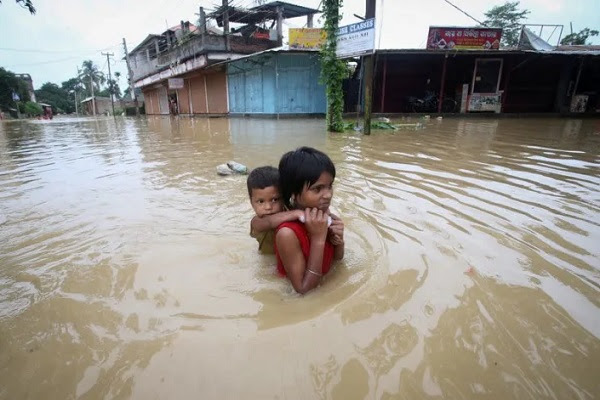 Torrential rains and significant monsoon floods in June 2022 caused northeastern Bangladesh to experience its worst flooding in recent memory. BRAC immediately mobilized its team of frontline staff and volunteers to deliver emergency medical support, food, clean water, and emergency shelters, and more to affected families. As the impacts of climate change continue to accelerate around the world, vulnerable regions like Bangladesh will only be hit harder. In 2023 and beyond, BRAC will ramp up its work to address climate change for the most vulnerable communities already facing its impacts on the front lines, with a focus on helping communities adapt to climate change and navigate its impacts. Photo: BRAC, Bangladesh.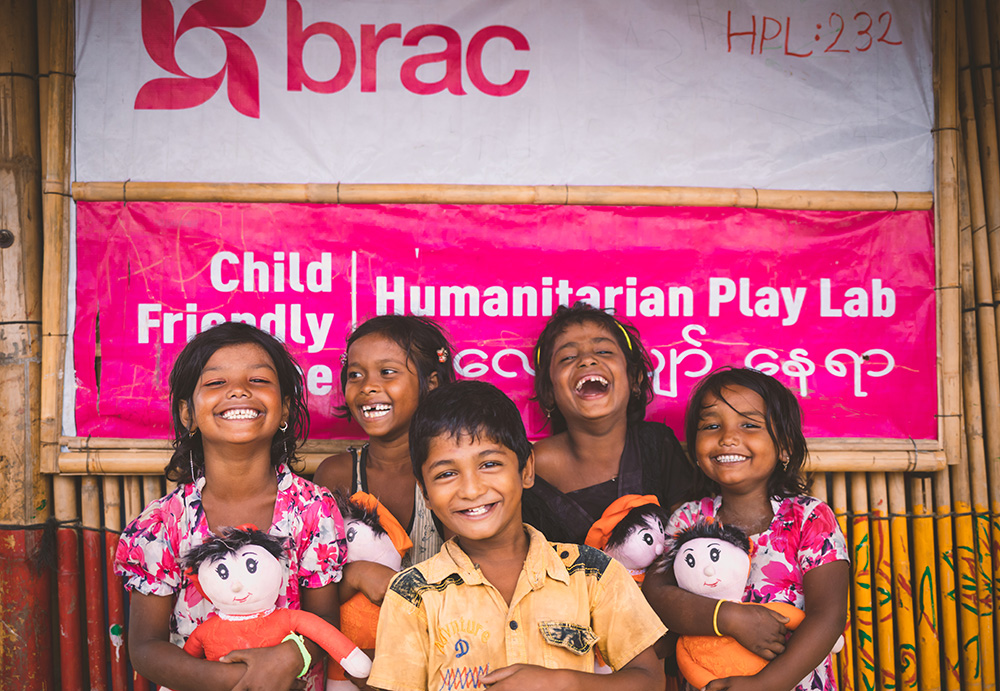 Nearly one million Rohingya refugee families are still living in Cox's Bazar, Bangladesh, where a significant influx of refugees has resided since 2017 when hundreds of thousands of Rohingya people fled Myanmar. BRAC continues to be a leading responder in the refugee settlements, offering services in health care, education, protection, livelihoods support, and more in order to help Rohingya families recover and rebuild in the wake of the crisis. Pictured above, children pose in front of a Humanitarian Play Lab in Cox's Bazar, which offers play-based learning for children affected by the crisis. Photo: BRAC, Bangladesh.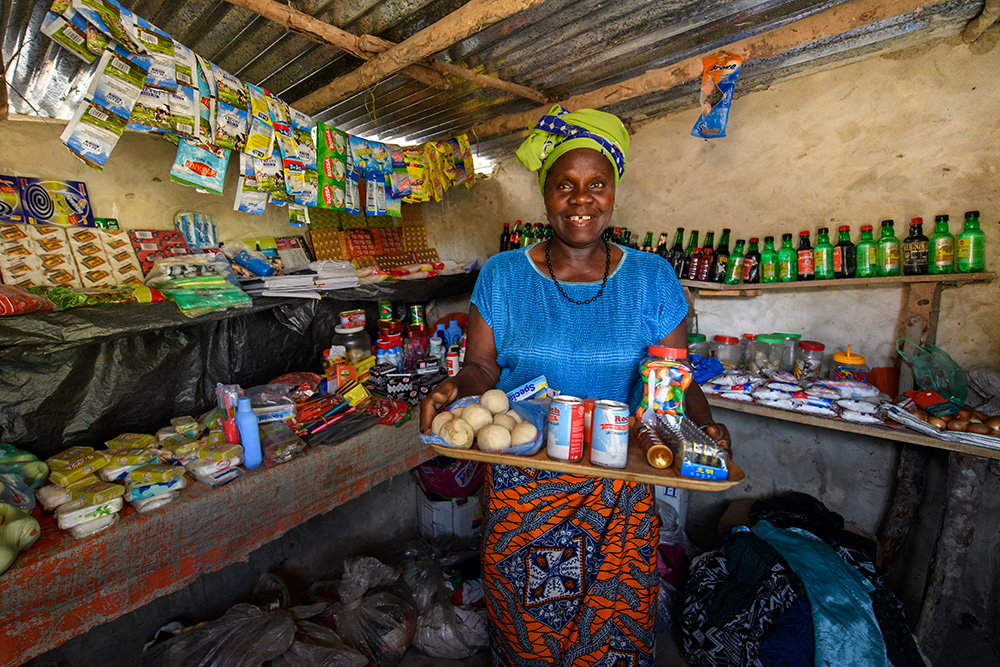 Even amid the darkest moments, there were countless stories of progress and hope. In Liberia, over 700 women like Kumba, pictured above, have "graduated" from our Ultra-Poor Graduation program, paving sustainable pathways out of poverty. Prior to joining the Graduation program, Kumba's son and his wife passed away from Ebola in 2015. A widow, she was left alone to care for her grandchildren, but without enough income to support them, she lost her rented home and could hardly find food to eat. After participating in the Graduation program, she says that she has regained hope. Through her new business as a shop owner, she has earned enough income to cover her family's basic needs and save some money each month. She built a latrine, added concrete floors in her home, and sent her grandchildren back to school. And, with her newfound skills and confidence, she has ambitions to continue to grow her business and improve her family's lives. Photo: Alison Wright for BRAC, Liberia.
Despite the challenges we have faced, each of these photos is evidence of the truly remarkable achievements that our staff, partners, and community of supporters made possible in 2022. Thank you for standing with us and working to unmake poverty and power potential.
This year, you can amplify BRAC's impact and ensure more people rise above poverty year round by joining our dedicated community of monthly donors. As a member, you play a critical role in the fight to end global poverty. Activate your monthly gift today.
Sarah Allen is Communications Manager at BRAC USA.