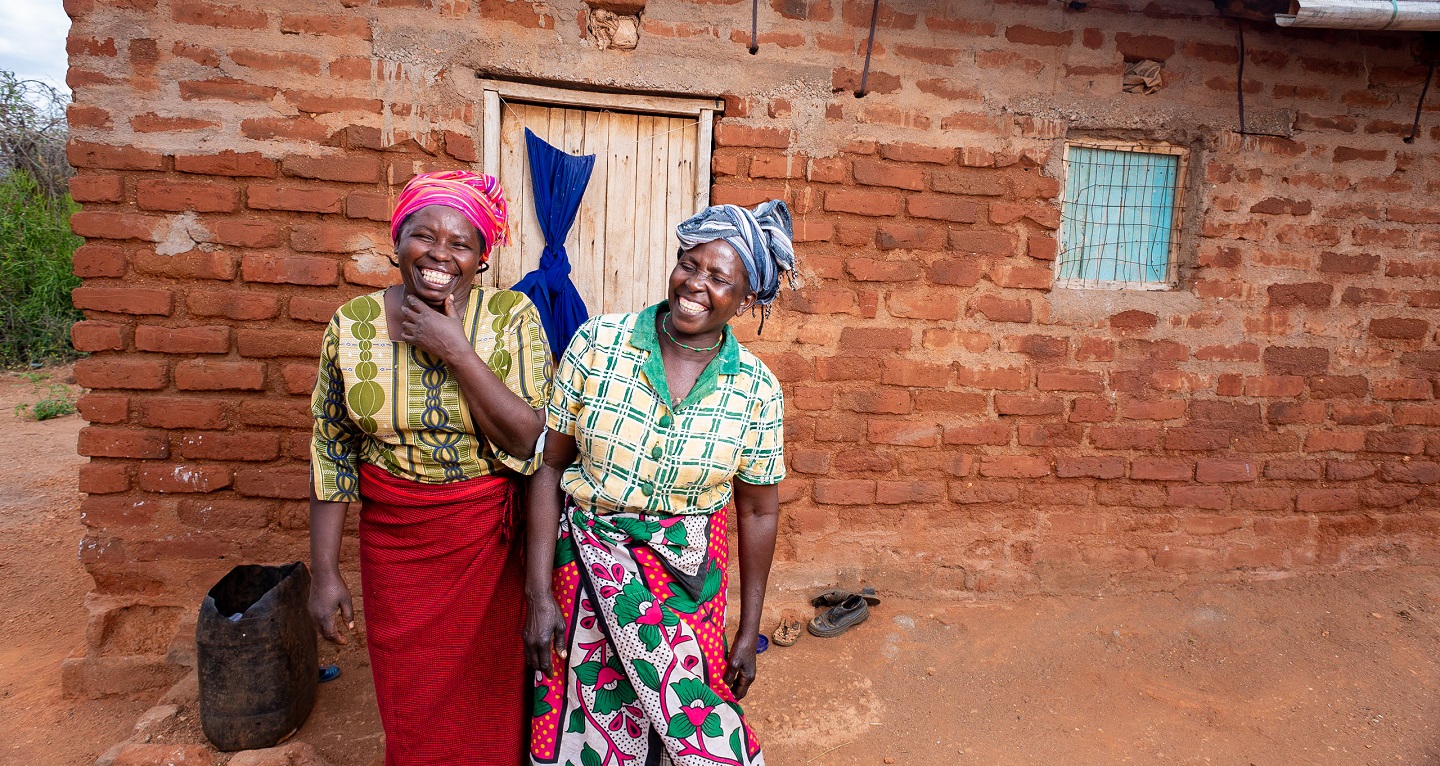 BRAC turns 50
50 years of igniting hope
This year marks the 50th anniversary of BRAC's founding in Bangladesh in the wake of a war that secured the nation's independence and a devastating cyclone that left it paralyzed. From those humble beginnings, BRAC has evolved to become the world's largest Southern-based international development organization. At every step, our supporters helped us build BRAC, proving that if we work together, there is always a way.
You are our greatest gift. Thank you for standing with BRAC.
Because of supporters like you, an idea born out of Bangladesh now reaches 100 million people across South Asia and Africa, equipping vulnerable people and communities with the opportunities, skills, and support they need to rise above poverty and reach their potential.
See your impact
On the blog
"I realized women are made of so much more than we often have the opportunities to reveal. With the right resources, environment, training, and inclusion, women can flourish in the frontlines of any battle. Women can do anything in the world, if we believe it in our hearts."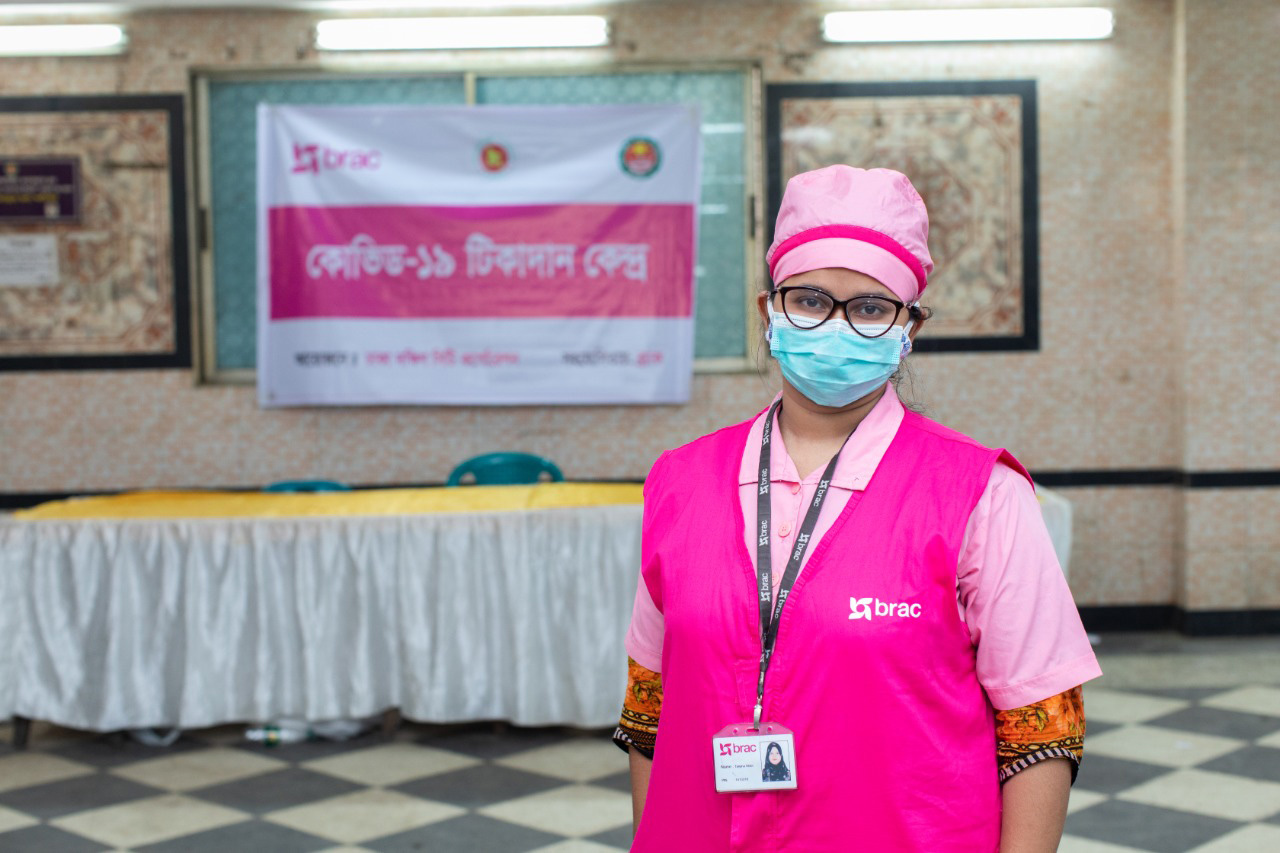 A special happy birthday message
Bill Clinton, 42nd President of the United States
"Over the past five decades, BRAC has changed the way people think about health, education, and development. I'm grateful for all you've accomplished, and that the legacy of my friend and BRAC's Founder, Sir Fazle Hasan Abed lives on through your remarkable efforts."
Hope Over Fate
BRAC's founder, Sir Fazle Hasan Abed, believed unquestioningly in the power of people. He built BRAC on that belief. For 50 years, BRAC has proven that with the right tools, knowledge, and opportunities, people in situations of poverty and inequality can tackle their own challenges and become the most powerful drivers of change. As we celebrate BRAC's history, we are reminded of how far we've come—and of the challenges and opportunities that lie ahead. Thank you for remaining committed to BRAC's journey. There is almost no challenge we cannot overcome together.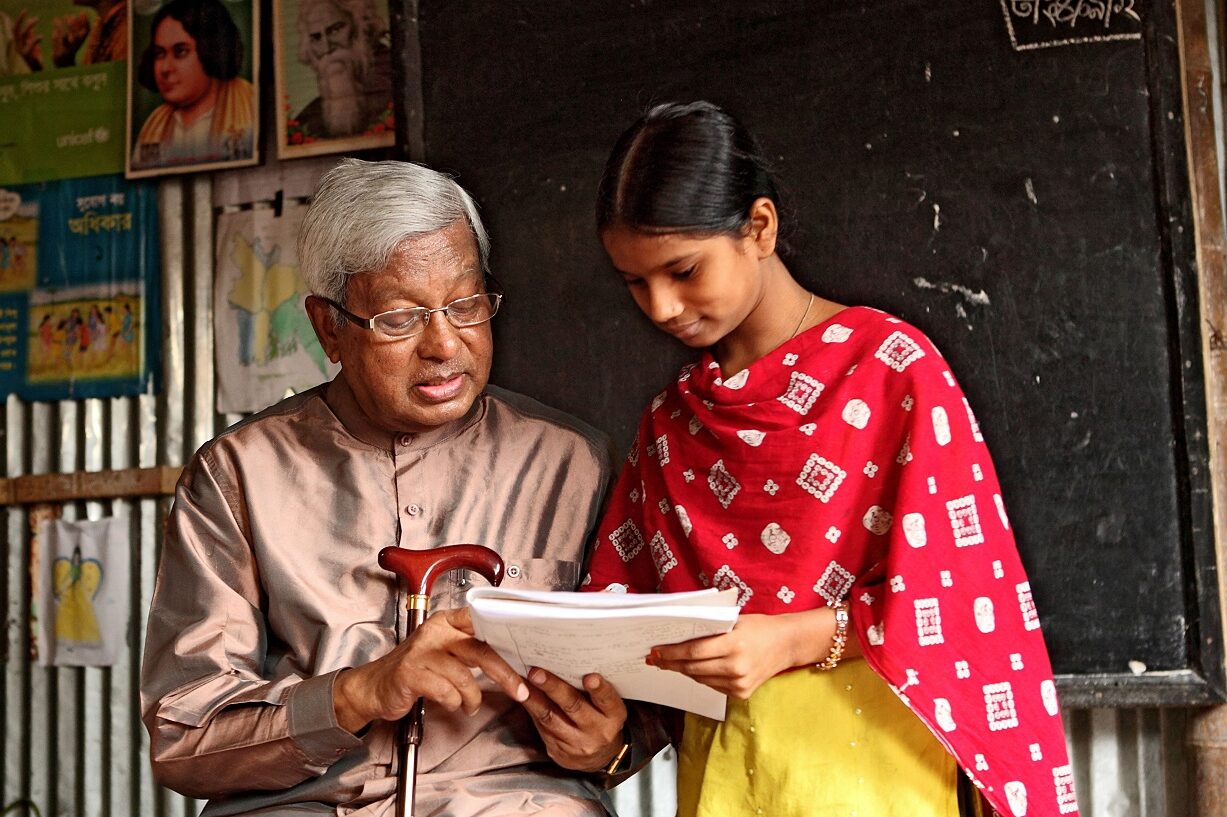 "Happy anniversary, BRAC. People often tend to think that poverty and disease and illiteracy are a depressing field, but [Sir Fazle Hasan] Abed and BRAC showed that these are things we can overcome... that we can make a difference. BRAC is in the business of empowering people, of educating people, of lifting people, of making a difference all around the world. It's in the business of hope."
Watch the full video message from Nick Kristof.
Make a gift today to support the next 50 years of eradicating poverty.
Your gift can can create opportunities for people to realize their potential.